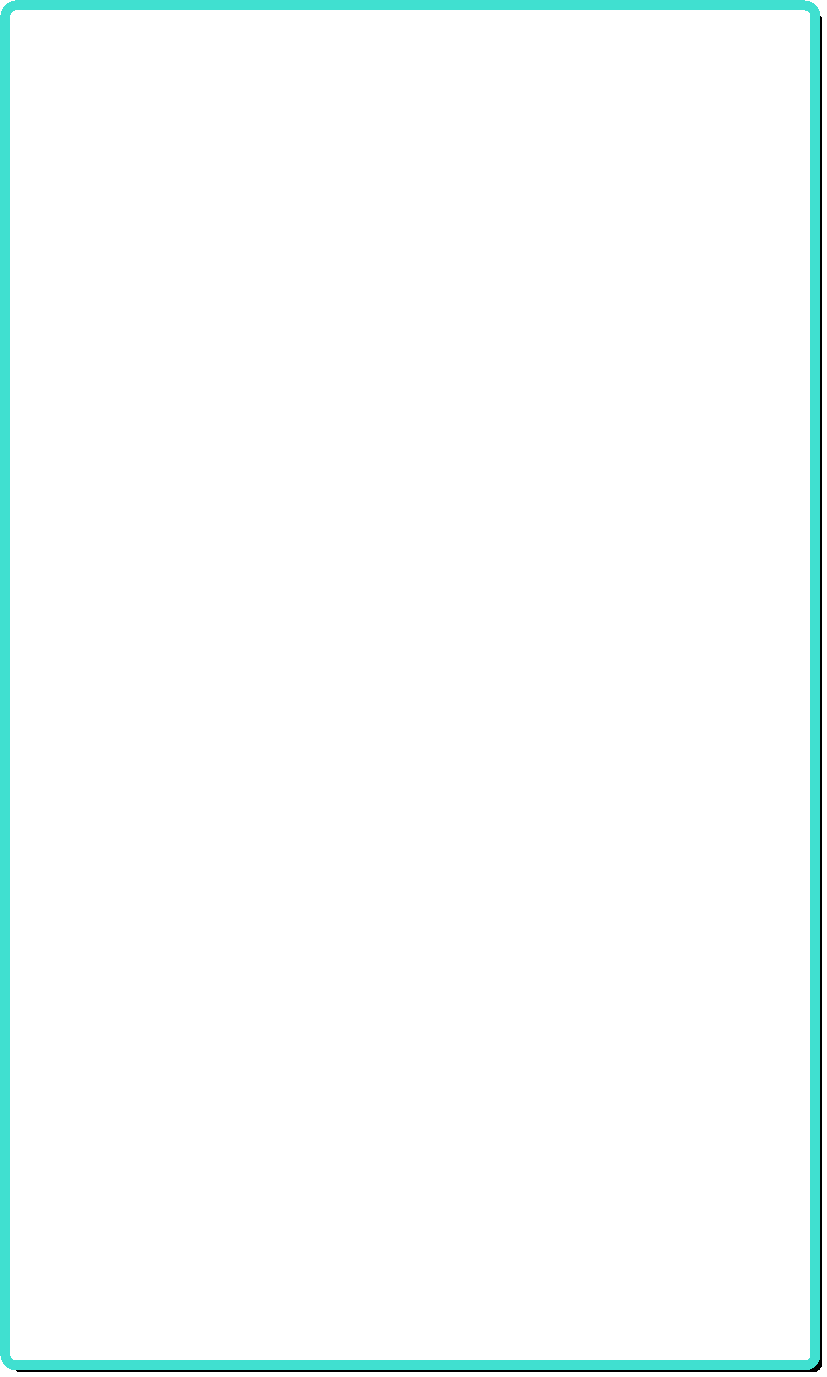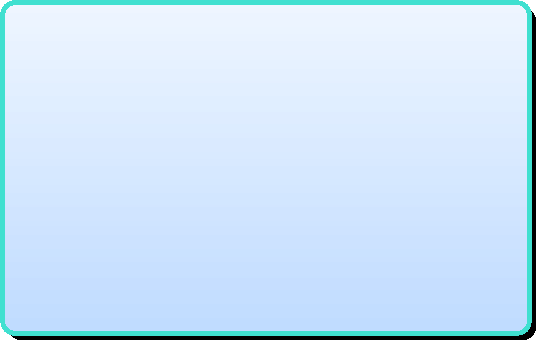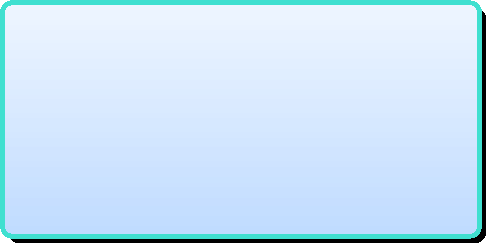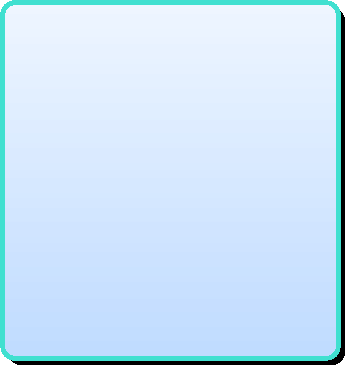 Hard Money, Equity Based Mortgage Loans
Copyright 2006 - 2010 Pacshores Mortgage Inc.
11022 Santa Monica Blvd. #450 Los Angeles Ca 90025
Tel: (800) 400 - 0000 / Fax: (866) 715 - 7155
CA DRE License # 01840557:
Privacy Policy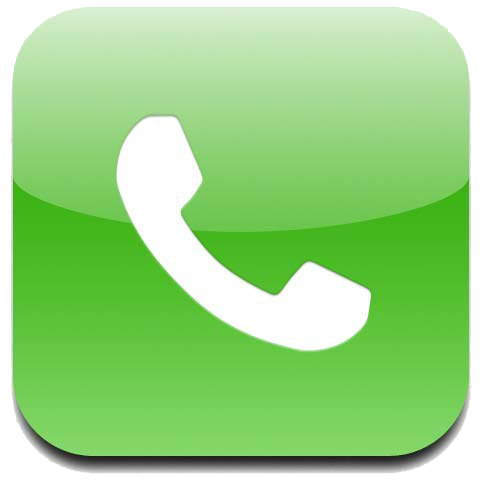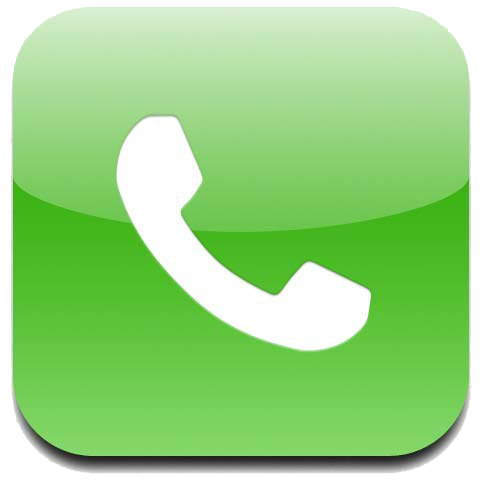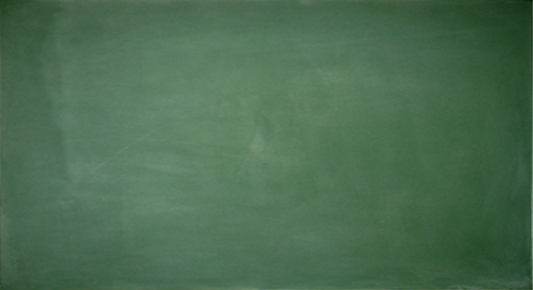 No FICO or Credit
Requirements
Able to Fund Loans after a 24 Hr Drive-By Inspection.
Proof of Income is NOT a Requirement where Legally Permissible.
Able to Lend on Most
Real Property Types.
In House Escrow, Title in 24hrs, Closings in as
soon as 5 Days.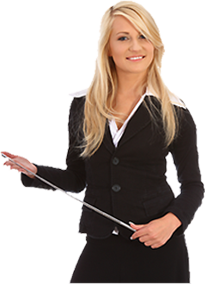 Requires a 700+ FICO Score with no
Prior Bankruptcy, Foreclosure or
Short Sale History.
Requires a Formal Appraisal Report always; 2-4 weeks preparation time;
Plus up to $5,000.00 in Appraisal Fees.
Always a Requirement. Must also meet Bank's Minimum Income Requirements.
No Land, Small Commercial,
Investment Property, or Mixed Use Property Loans Allowed.
Depends Mostly on 3rd Party Providers; Requiring 45 to 60 Day Escrow Closing Times.
Credit & Fico
Requirements
Appraisal
Requirements
Income
Documentation
Title and
Settlement

Property Types
* Social Security # Not Needed.
* No Application Fees.
* No Obligation Quote.
Our Programs offer the most flexible and BEST opportunity, for Borrowers, to secure the financing needed for purchasing or refinancing Real Property, with the least amount of Red Tape.

* Mortgage Type ------------ 1st, 2nd or 3rd Mortgage Loans, Ok.
* Time is Money ------------- We get your Loan funded in Days.
* Flexibility -------------- 6 Months to 30 Years Loan terms. Ok.
* Payments Plans -- Deferred, Interest Only or Amortized Ok.
* Great Pricing --------- Let us BEAT your best Pricing Quote.

To Get started, we invite you to complete our Quick Quote
Form provided, to receive a No Obligation Loan Proposal.

Get a Quick Quote and Free Property Valuation
* Are Required. Strict Privacy Policy. We will NEVER share or sell your information to any outside entities.









Guideline Your Bank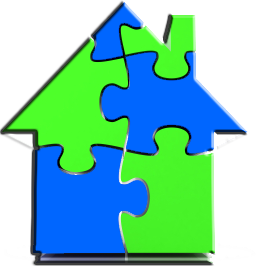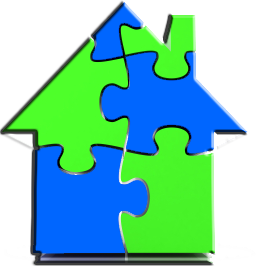 (800) 400 - 0000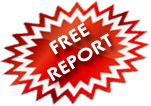 Ext: 236
Have Questions?